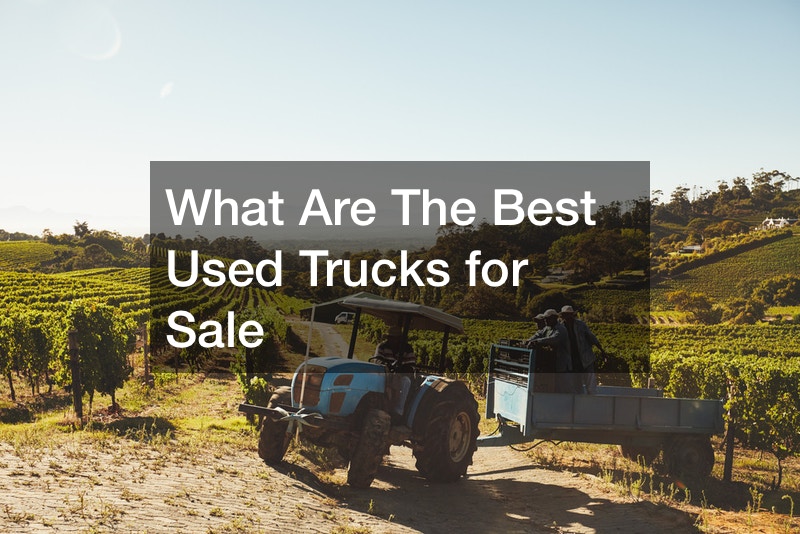 Looking for a new truck, but don't want to break your bank account? The Youtube channel, Ideal Cars, presents five used trucks that will give you quality performance for an affordable price.
One such truck to consider is the 2008 Chevrolet Colorado LT Crew Cab 4WD. Sporting an inline four and inline five cylinder, it's both a reliable and comfortable vehicle to own.
Being a vehicle of choice since 1998, Ideal Cars also recommends the Chevrolet Silverado. Specifically, the model with a 5.
3L Vortec V8 engine. Since several Silverado trucks were produced after 2003, finding your ideal vehicle for under $5K won't be difficult.
Another kind of used truck for sale to be on the lookout for is any Ford F-150 model built from 2004 to 2008. However, it's the 4.6L V8 engine type that you'll want, and not the headache-inducing 5.4L.
Nominated as North American truck of the year after arriving on the American market, the Toyota Tundra will leave any truck driver satisfied. Some models are able to run a 4.7L V8 engine.
Lastly, there is the Toyota Tacoma. Drivers won't be disappointed with one of the least depreciating vehicles ever produced.