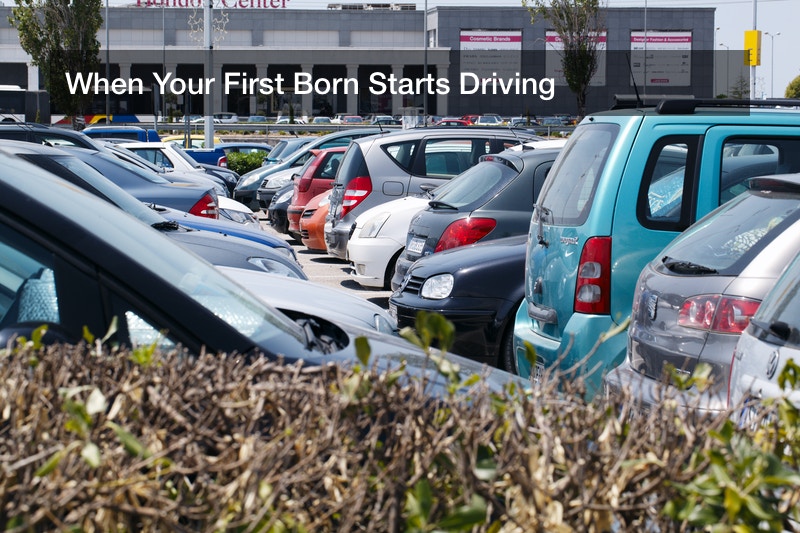 Life is full of transitions. From going back to school to starting new jobs to moving to a different home. One of the biggest transitions that many families make, however, is when the first born child in the family starts driving. Transitioning from a passenger to a driver is a task that is scary for the parents, but can be exciting for the teen. It is at this moment in time when parents realize that if they have not been practicing what they preach they may not have the kind of new driver that they want.

If, for instance, you are in the habit of answering your phone while you are driving or texting while you are at a stoplight, all of your words about leaving technology alone while driving will not be heard. Instead, you will be dealing with a driver who is likely going to follow your example. For this reason alone, there are a growing number of parents who are reigning in their technology habits while they are in the car. Of course, once you have established the driving habits that you want to encourage, you are only part way through the process of transitioning to a new driver.

Finding the right kind of vehicle for a new driver is no easy task. And while there may be some families who are able to afford a new lease or a new purchase for a brand new 16 year old driver, most of us are looking at finding the best used vehicle option that is available.

Finding the Right Car for a New Driver Relies on Three Important Factors

Many times when a family is looking at adding a car they will need to rely on a car loan to make the purchase. This means, of course, that you have to understand the different kinds of financing that is available, as well as the kind of car loans that make the most sense for your particular situation.

Price. One of the most important considerations in any vehicle purchase, of course, is price. And while many people look for the price that they are paying when they make a purchase, while others are looking for a way to make sure that the car they buy still maintains its value when it is traded in. Although the numbers can vary greatly, the average price of a new vehicle in the U.S. is $35,309. This is an amount that few people have saved, so car loans make these purchases possible. Many times even if a family is looking at a used car dealers, car loans will still be part of the purchase process.

Milage. There are two ways to look at the milage of a car. If buyers are looking at a brand new vehicle, of course, they are on the lookout for a car that will be the most economical to drive. When looking at a used vehicle, in contrast, people are looking for vehicles with low milage numbers. When the milage numbers are high, a buyer expects a lower price, or hopes that the majority of the miles are were highway miles.

As more and more families deal with difficult financial situations, it should come as no surprise that used vehicles sales have been on the rise for seven consecutive years. These purchases, of course, rely on careful attention to the amount and type of miles that are on these cars, trucks, and SUVs. Knowing the kind of fuel economy milage a vehicle gets can also help families budget for the cost of gas.

Safety. Not even price and milage are as important as safety. Fortunately, there are a number of resources for checking on the safety features of any given car. From manufacturer's reports on new vehicles to online VIN accident reports about used vehicles, it is important to complete the research that you need to make sure that you use all of the available resources to make certain that you understand the purchase that you are making.

The safety of a vehicle will continue to be even more important as research indicates that the average age of vehicles currently on the road in the U.S. is 11.6 years. Every new driver will be more safe in a vehicle that has been well maintained.