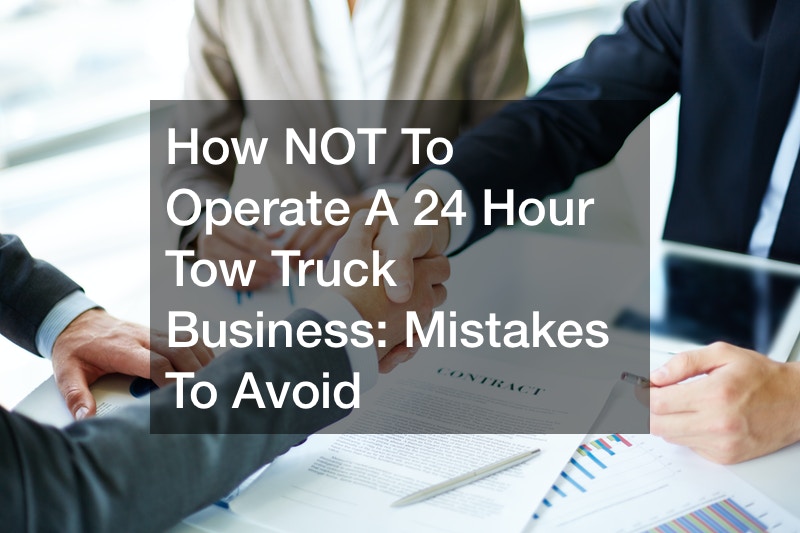 Are you planning to start a 24 hour tow truck business? You probably already know how lucrative this industry can be, right? Every day, hundreds of vehicles around the United States get stranded, break down, or even get caught parked in illegal spots.
So, where do you come into the picture? Of course, these vehicles need to be transported to impound lots, auto repair shops, and other specified locations. And what better way to do it than with the services of a tow truck company.
Most towing companies also provide services like emergency roadside assistance. So this can be another source of revenue for the business.
As with any other business, you as an entrepreneur must have a well-thought-out plan if you want to achieve great success. Doing so can assist you in mapping out the specifics and inner workings of the industry. At this stage, you'll uncover insider knowledge, like the target market, that is essential to running the business.
Watch this educational video by Rich Rebuilds, where you'll discover the things you shouldn't do if you want your 24 hour tow truck business to operate smoothly and not get shut down after just a day. By learning about these mistakes that people commonly make in this industry, you'll be able to avoid making them yourself.

.