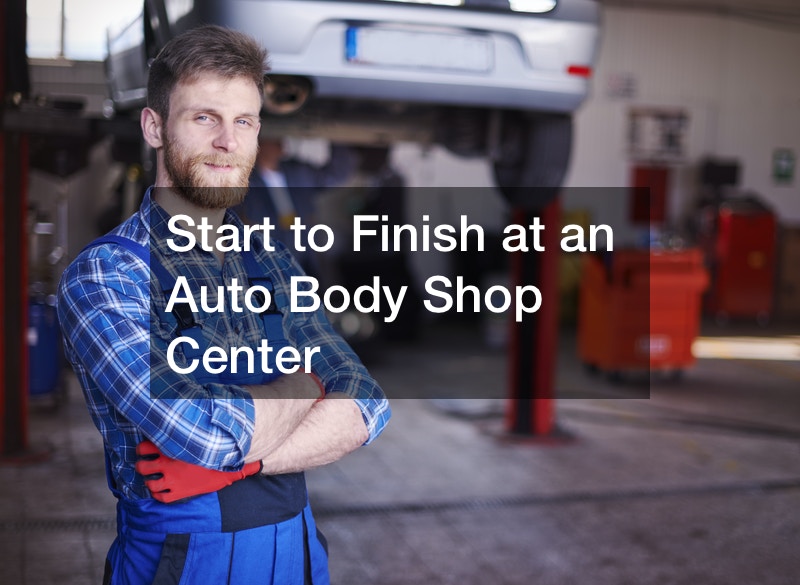 Once you purchase your dream car, the next thing you need t worry about is the repair and maintenance services. Your car needs to be working all the time optimally. You have to find a reputable auto body shop center to have your car repaired. However, there are currently many auto body shop centers currently in existence.
That means you have to be very careful while making your section. Ensure you go for the auto body shop center that will offer you the best car repair and maintenance services.
But what does the process of car collision repair entail? It is a systematic process with several steps that ought to be followed to the latter. The first step is pre-scan and wheel alignment. The car is inspected to identify some of the issues that the car might have picked up due to the collision. The next step is blueprinting and meticulous dissembling to identify every single part that is damaged to come up with the right repair plan. It is now time to determine if the car needs heavy or light body repair. The areas affected can now be repaired before the body is painted fresh. This is to ensure that your car gets that aesthetically appealing outlook. It needs to look new once again. That is possible with a reliable auto body repair center.
.