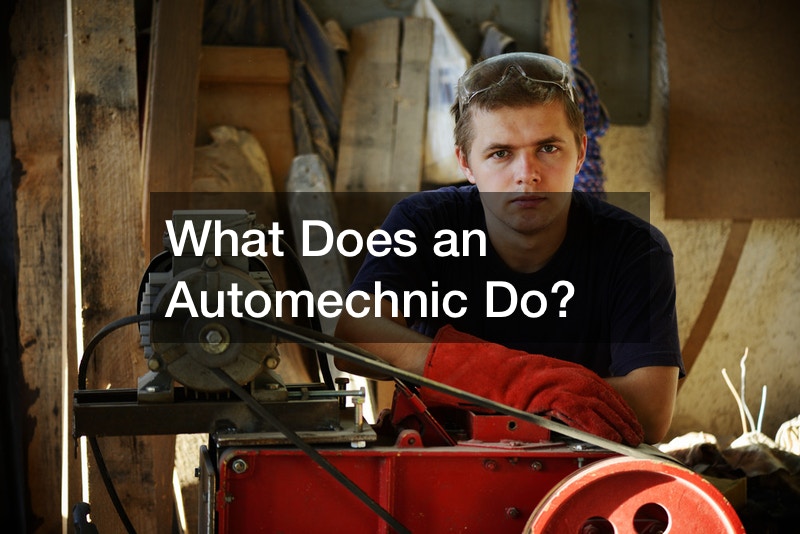 If you are looking into becoming an auto mechanic, you might be wondering where you can get training. You can go to an auto shop near you, but they might not have openings for training positions. You can go online to watch an automotive online training session and find out what the position of mechanic will entail.
An automotive mechanic is responsible for the repair and maintenance of cars, working on brakes, motors, and electric equipment. Prior automotive experience is often preferred for this position and proper certification is required.
You will be in charge of performing inspections, conducting various repairs, and even taking cars on test drives to listen for issues with brakes and smoothness. You have to keep records for your business and the car owner in case anything goes wrong in the future. This will protect you from a lawsuit in the event of injury.
A good company will have certificates on the wall and maintain a clean and safe workstation. This will help bring you new customers and retain existing ones. You should also be able to explain the work that needs to be completed to car owners in layman's terms. This will avoid any confusion when the bill needs to be paid.
If you are choosing to be a mechanic, these are the things to consider. Look into certifications today to move forward with your career.
.