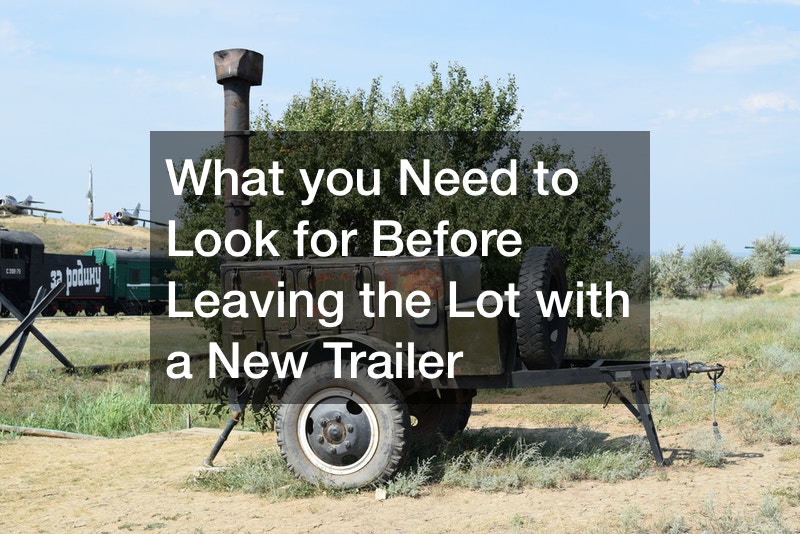 Before you leave a lot with your new trailer, there are a few things to make sure to check. Take a look at our list of what to do before you leave the lot.
Check Hitch Assembly
First thing to do is to check your hitch ball and the trailer coupling line up properly and then fully engage. Always put in a hitch-pin for precaution.
Connect Hitch Chains
Make sure you also connect the hitch chains between your truck and the trailer. If the chains are too long, you can twist them or use a zip tie to prevent them from dragging along the ground.
Plug Assembly and Jack Ram
The last two things to check are the plug assembly and jack ram. Make sure you have a compatible plug assembly (either a flat-four or seven-way-round). When everything's locked in, crank the jack ram all the way up and secure the handle so it doesn't vibrate while you're driving.
You're all set to leave the lot! Don't forget to check the trailer's lug nuts after 10, 25, and 50 miles to make sure they are properly secure. Trailer dealers can give you any other information you will need. After that, it's smooth sailing.